Art lover and coming to Amsterdam? Then we have the perfect stay for you! In collaboration with Hotel de L'Europe we have adorned the walls of one of their fantastic suites, resulting in the 'The Ravestijn Suite'. In which the visitors can indulge in exceptional contemporary photography to their heart's content. Imagine waking up with the sight of works by Ruth van Beek, Koen Hauser, Eva Stenram, Inez & Vinoodh and Robin de Puy.

The Ravestijn Gallery was founded in 2012 by Narda Van 't Veer and Jasper Bode with a focus on inquisitive and provocative approaches to contemporary photography. We showcase several exhibitions a year aimed at exploring new perspectives for photography in all its forms and showing ambitious international works in our gallery space and at (inter)national art fairs.
The Ravestijn Gallery suite can be booked through Hotel de L'Europe's website. Don't hesitate to share pictures of your stay in this amazing room.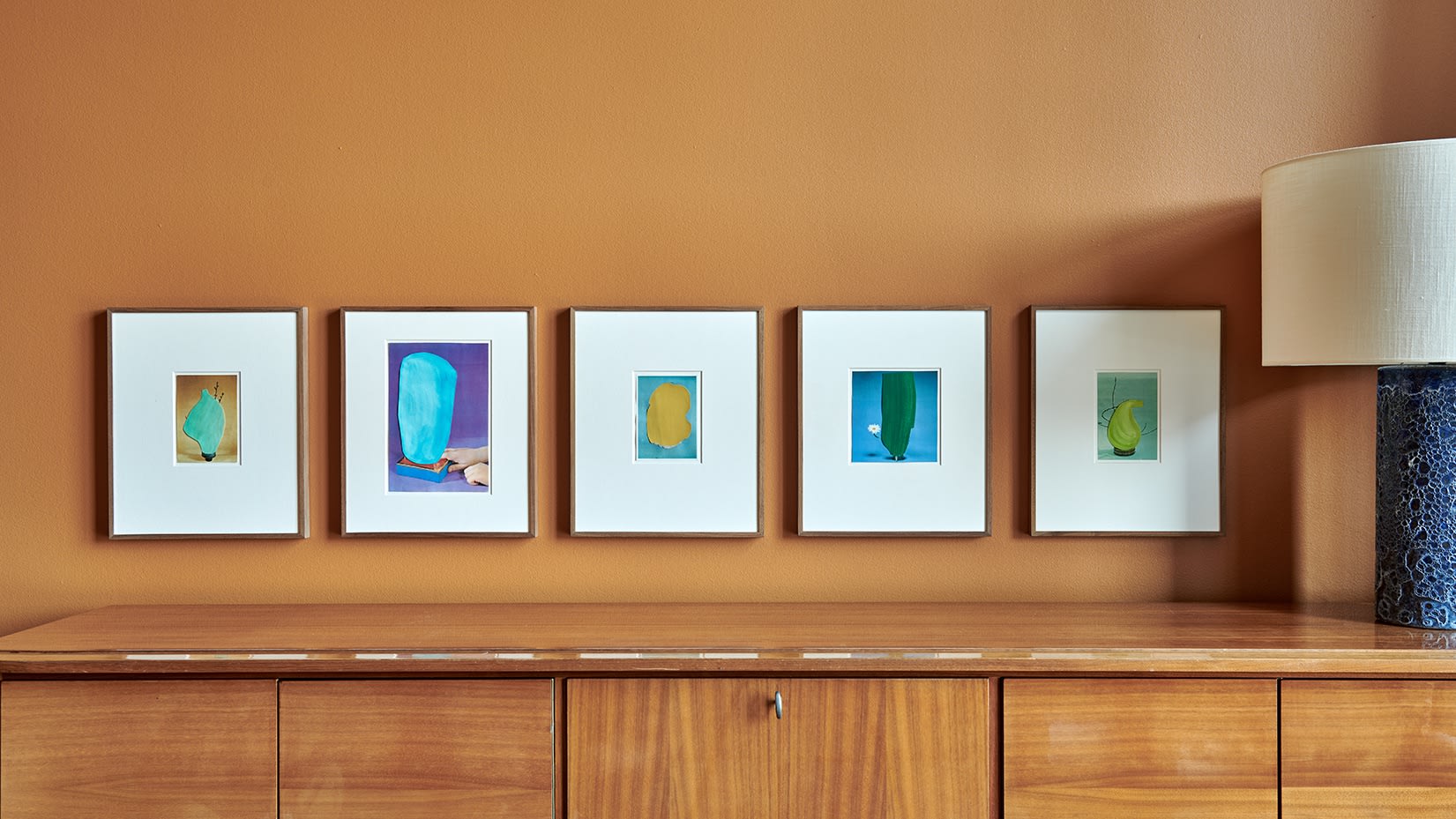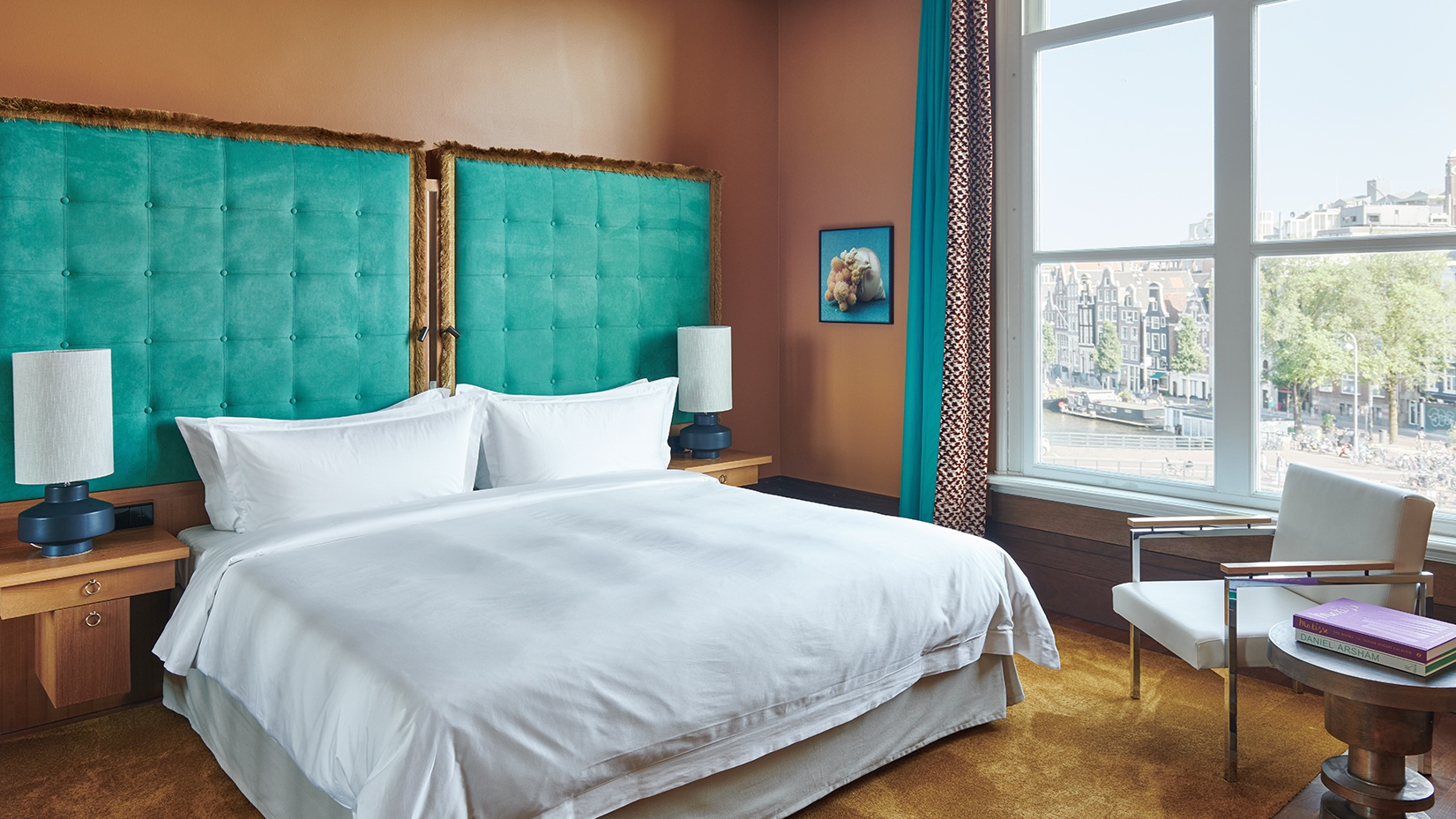 July 18, 2022